Decolonizzare gli archivi di moda
Sfidare il white gaze per promuovere narrazioni inclusive
Abstract
I musei sono istituzioni dedicate alla raccolta, studio, cura ed esposizione di diversi materiali di rilevanza storica e culturale. Tuttavia, nel contesto attuale, tali istituzioni si trovano ad affrontare una sfida fondamentale: quella di confrontarsi con il proprio passato coloniale e con i metodi utilizzati per ottenere alcuni dei manufatti in loro possesso.
Riferimenti bibliografici
- Appandurai, A. (1990). Disjuncture and Difference in the Global Cultural Economy. Theory, Culture & Society 7(2–3), 295–310.
- De Greef, E. (2020). Curating Fashion as Decolonial Practice: Ndwalane's Mblaselo and a Politics of Remembering. Fashion Theory: The Journal of Dress, Body and Culture.
- Gathara, P. (2019, Marzo 14). The path to colonial reckoning is through archives, not museums. Retrieved from aljazeera.com: https:// www.aljazeera.com/opinions/2019/3/14/the-path-to-colonial-reckoning-is-through-archives-not-museums/#:~:text=The%20 path%20to%20colonial%20reckoning%20is%20through%20archives%2C%20not%20museums,accurate%20narratives%20 of%20colonial%20experience.&te
- Haehnel, B. (2019). Fashionscapes, Hybridity, and the White Gaze. In G. Elke, & T. Monica, Fashion and Postcolonial Critique (pp. 170-185). Vienna: Academy of Fine Arts Vienna.
- Hicks, D. (2021, Maggio 7). Decolonising museums isn't part of a 'culture war'. It's about keeping them relevant. Retrieved from theguardian.com: https://www.theguardian.com/commentisfree/2021/may/07/decolonising-museums-isnt-part-of-a-culture-war-its-about-keeping-them-relevant
- Kawamura, Y. (2015). Wie man die Mode als westliches Konzept auseinander nimmt," in Wenrich, Die Medialität der Mode. In Y. Kawamura, Die Medialität der Mode (pp. 73–86). ed. Rainer Wenrich.
- Lonetree, A. (2021). Decolonizing Museums, Memorials, and Monuments. The Public Historian, 21-27.
- Macdonald, B. (2021). Pausing, Reflection, and Action: Decolonizing Museum Practices. Journal of Museum Education, Issue 1: Radical Reimaginings in Museum Education, 8-17.
- Mignolo, W., & Vazquez, R. (2013, Luglio 15). Decolonial AestheSis: Colonial Wounds/Decolonial Healings. Retrieved from Social Text Journal: https://socialtextjournal.org/periscope_article/decolonial-aesthesis-colonial-woundsdecolonial-healings/
- Pailey, R. N. (2019). De-centring the 'White Gaze' of Development. Development and ChangeVolume 51, Issue 3, 729-745.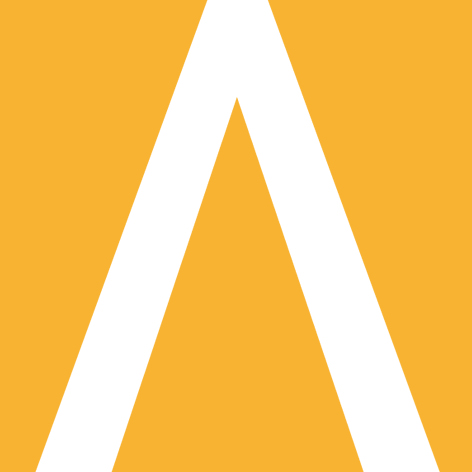 Come citare
Battisti, J. (2022). Decolonizzare gli archivi di moda: Sfidare il white gaze per promuovere narrazioni inclusive. AND Rivista Di Architetture, Città E Architetti, 42(2). Recuperato da https://www.and-architettura.it/index.php/and/article/view/592
Copyright (c) 2022 Autore/i
Questo lavoro è fornito con la licenza Creative Commons Attribuzione - Non commerciale - Condividi allo stesso modo 4.0 Internazionale.